December 30, 2009
Hey guys!!

I have a new blog!! Now you can find me here!!


Ale!
Publicado por

*Madame Wing*
en 10:26 PM
1 comentarios

December 14, 2009
Welcome to the first day of a very special event from the Digichick Designers, something we hope will bring you lots of holiday cheer!

Today's special is: 30% off all Alphas!!
(And that's for today only–so enjoy!)
Don't miss a day of our Christmas Celebration! Be sure you're subscribed to our Newsletter so you don't miss out on any of the exclusive freebies that we'll be giving away during this event!
Publicado por

*Madame Wing*
en 5:02 PM
2 comentarios

December 10, 2009
Hi guys!
I have a new kit Lovelight in my store @ The Digichick and it's 20% off Thursday and Friday!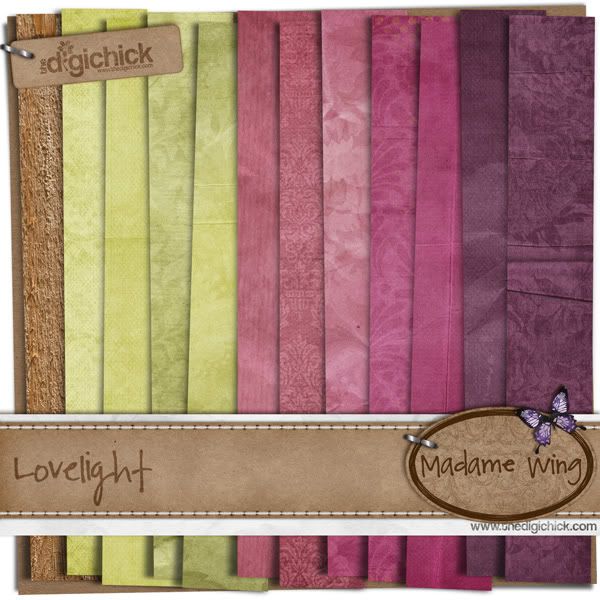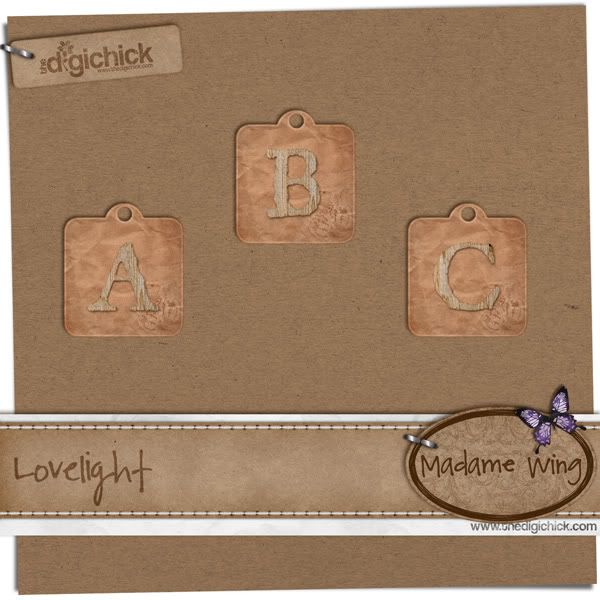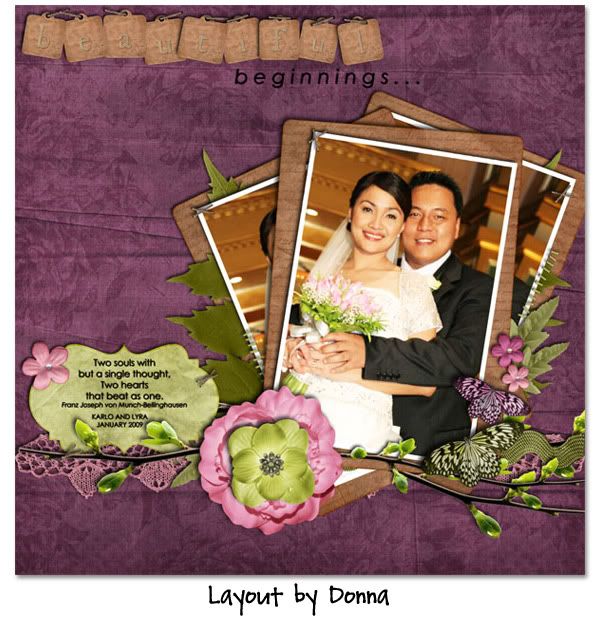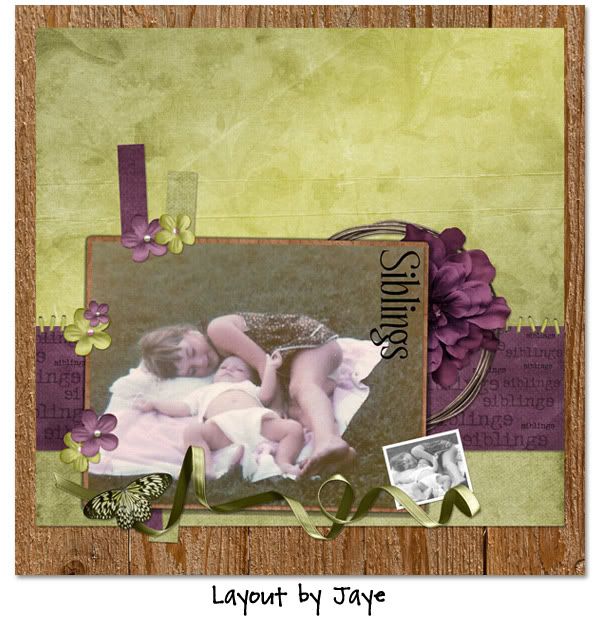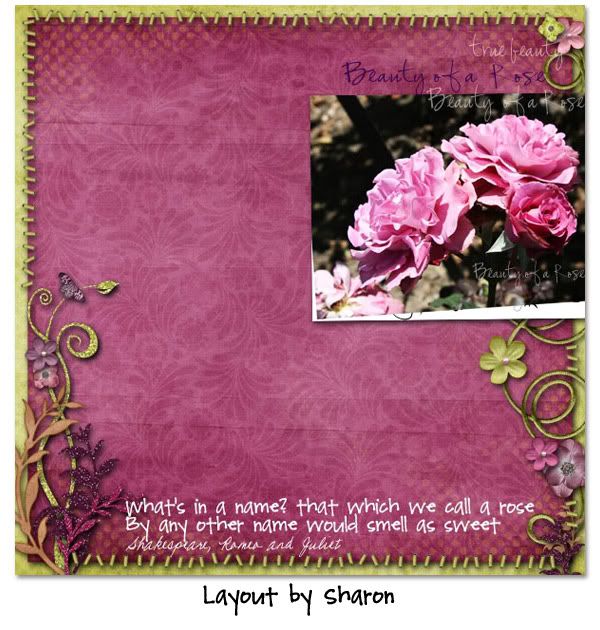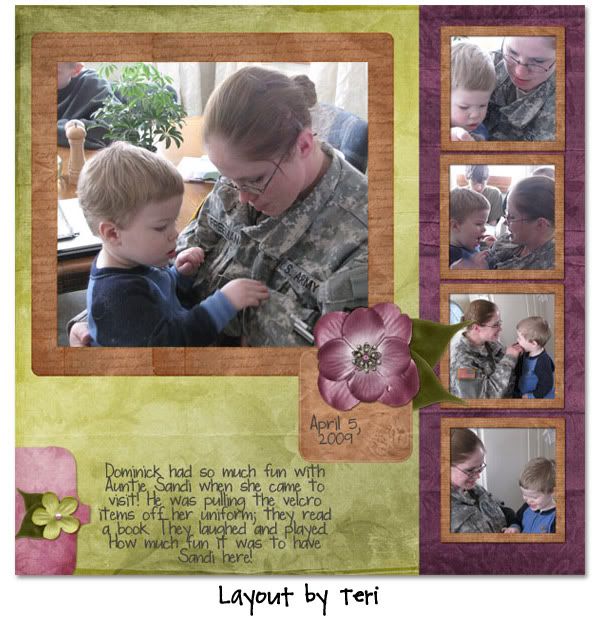 TFL!
Publicado por

*Madame Wing*
en 12:48 PM
0 comentarios